Released On:
07.19.2006

This product is Sold Out , but please check with a dealer in your area.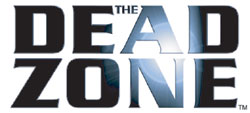 Autograph Card Expansion Set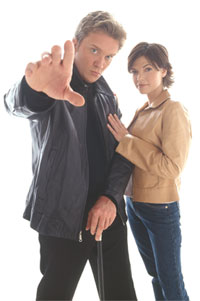 As a follow-up to our SOLD-OUT
The Dead Zone: Seasons 1 & 2
trading cards, Rittenhouse Archives is releasing a very limited edition set of 10 ALL-NEW
The Dead Zone
autograph cards. Signers for this series include:
This release is limited to only
200 sets
and as an added bonus, for every 2 sets purchased, you will receive a bonus
dual autograph card signed by Nicole DeBoer and Chris Bruno
!