Released On:
10.26.2011

Checklist

This product is Sold Out , but please check with a dealer in your area.

Download Color Ad Page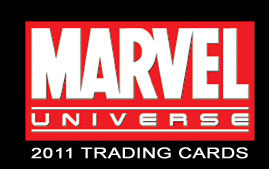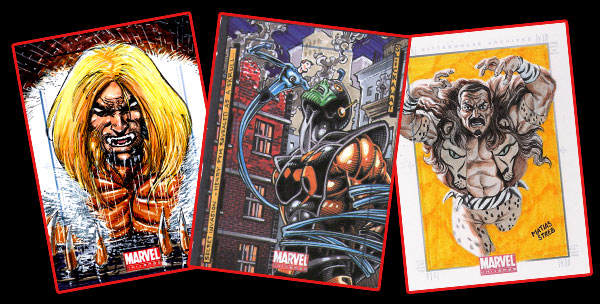 1 HAND-DRAWN COLORED SKETCH CARD PER BOX!
OVER 130 DIFFERENT ARTISTS
LIMITED EDITION OF 8,000 NUMBERED BOXES!

90-card base set covering memorable and ground-breaking Marvel cross-over events.
CHASE CARDS INCLUDE: ULTIMATE HEROES, ARTIST DRAFTS, MARVEL ORIGINALS, AND BASE PARALLEL.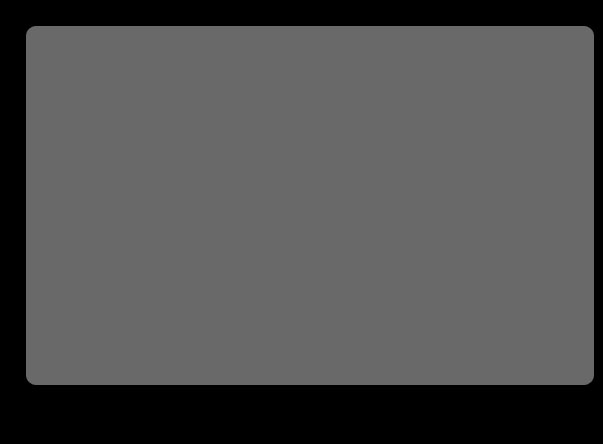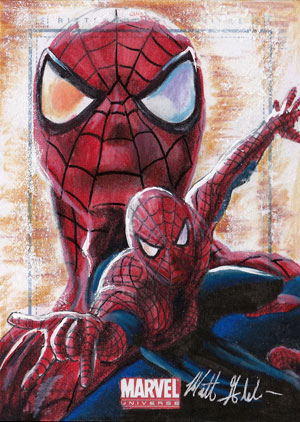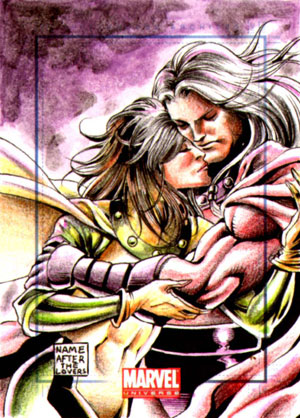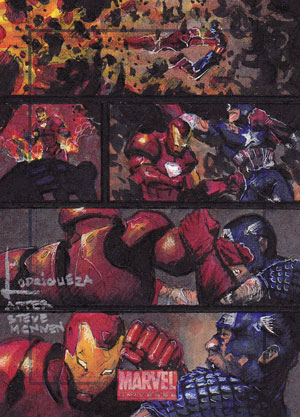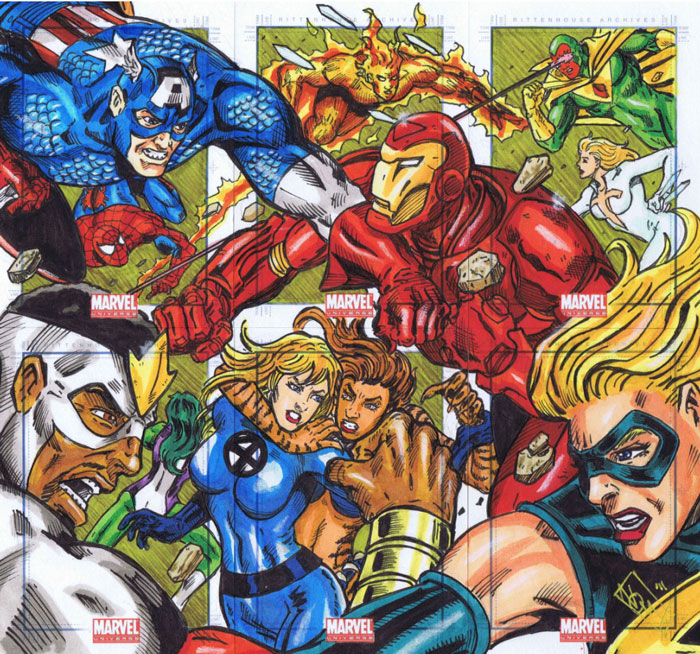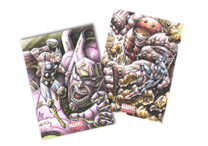 CASE INCENTIVES
6-CASE INCENTIVE = Dual Character Colored Sketch Card By Anthony Tan

9-CASE INCENTIVE = Framed collection of three sketch cards by Jim Kyle in three different stages of progress (Pencil, Ink and Color).

18-CASE INCENTIVE = Archive Box including 30 Randomly Inserted Sketch Cards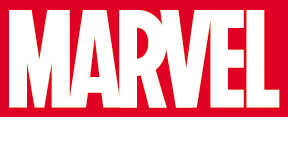 TM & © 2011 Marvel & Subs.
.....................